LOCATION VOITURE MONACO. RENT A CAR MONACO.TRANSFERT LIMOUSINES MONACO. LOCATION DE SCOOTER.
Louez votre voiture avec ou sans chauffeur. Nouveau: Les scooters sont disponibles à la location. Location voiture Monaco Transfert limousines Monte-Carlo.
Exclusive Rental Company In Monaco
Nous proposons un service VIP de location voiture Monaco Transfert limousines Monte-Carlo. De plus des véhicules avec et sans chauffeur. Un service complet de chauffeur limousines pour vos transferts ou événements.
Louez votre scooter et Moto à Monaco !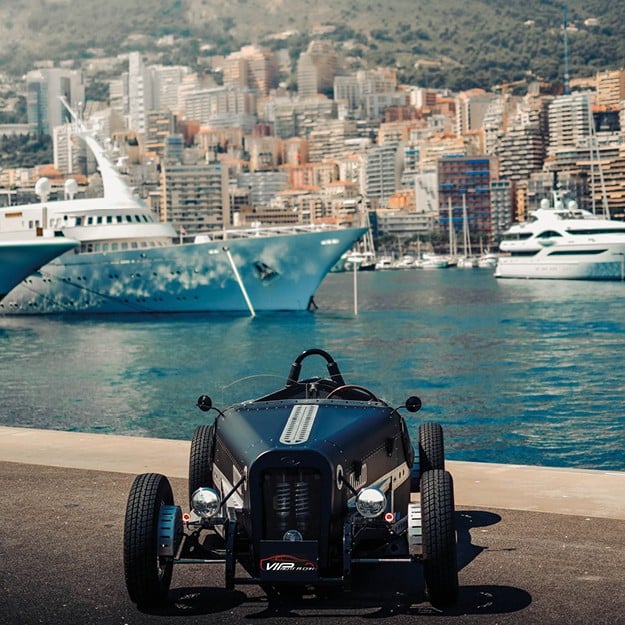 location voiture monaco, disponible immédiatement à la location dans notre agence de proximité à Monaco.
The famous car Rental In Monaco, Monte Carlo ! Check Our luxury car online. Rent a car monaco.
Service de location de voiture de luxe à Monaco.  Nous proposons de la mise à disposition de voiture avec chauffeur à Monaco. Mais aussi des transferts en véhicules de prestige sur la  Côte d'Azur, en Europe de même en Suisse sur demande. Rent a car monaco.
Nouveau: Nous proposons de la Location de scooter à Monaco ! 
Ainsi avec le Group VIP vous êtes sure de trouver une solution pour tous vos déplacements à Monaco et sur la Côte d'Azur.
Un service de qualité avec des professionnels de l'automobile. Rent a car Monaco. Your favorite car rental in Monte-Carlo.
Faites votre choix entre 3 compagnies: VIP RENT A CAR / VIP LIMOUSINES / VIP RENT A BIKE
Profitez de voiture de luxe à Monaco. Location voiture monaco.
rent a car monaco
LIVRAISON
Nous livrons votre véhicule partout en Europe! Dans votre Hôtel , Gare, Aéroport, Yacht... Grâce à notre grande réactivité nous pouvons vous livrer votre véhicule rapidement.
SERVICES SUR MESURE
Nous pouvons répondre à toutes vos demandes et garantir le modèle de véhicules ! Faites votre choix parmi nos nombreux véhicules de luxe.
évènement
Avec notre large flotte de véhicules et nos chauffeurs professionnels, nous pouvons vous apporter une solution pour tout type d'évènement. Inventive, Team Building, Mariage, Fête... Accueillez vos invités avec un vrai service VIP.
Vous êtes à la recherche d'un leasing auto à Monaco ? Contactez CAR LEASE Monaco. Votre leasing automobile 100% Monégasque. Carlease.mc 
Our website, your one-stop destination for car rental in Monaco. We understand that having a reliable and stylish vehicle is crucial when visiting the beautiful principality of Monaco. Whether you're here for business or leisure, we have a wide variety of vehicles to suit your needs.
Our fleet of cars includes luxury cars, sports cars, convertibles and more. We have something for everyone, whether you're looking to make a grand entrance at a gala event or simply want to explore the picturesque streets of Monaco in style.
We pride ourselves on providing exceptional service and competitive rates. We have a team of experts on hand to help you choose the perfect vehicle for your needs and to ensure your rental experience is as smooth and enjoyable as possible.
We also provide flexible rental options, including short and long-term rentals, so you can rent a car in Monaco for as long as you need.
Booking is easy, simply browse our website, select your desired vehicle and dates, and we'll take care of the rest.
Don't hesitate, book your rent car in Monaco today and experience the luxury and convenience of having your own vehicle while visiting this beautiful city. Trust us, you won't regret it!
VIP RENT A CAR Monaco.
vip-rentacar@vip.mc
vip-limousines@vip.mc
CAR & BIKE : +377 93 50 18 78
LIMOUSINES: +377 97 70 39 99
Agence dans le centre de Monaco !
1 Avenue Henry Dunant, 98000 Monaco.
© 2022 VIP GROUP / VIP RENT A CAR / VIP RENT A BIKE / VIP LIMOUSINES
Tous droits réservé.